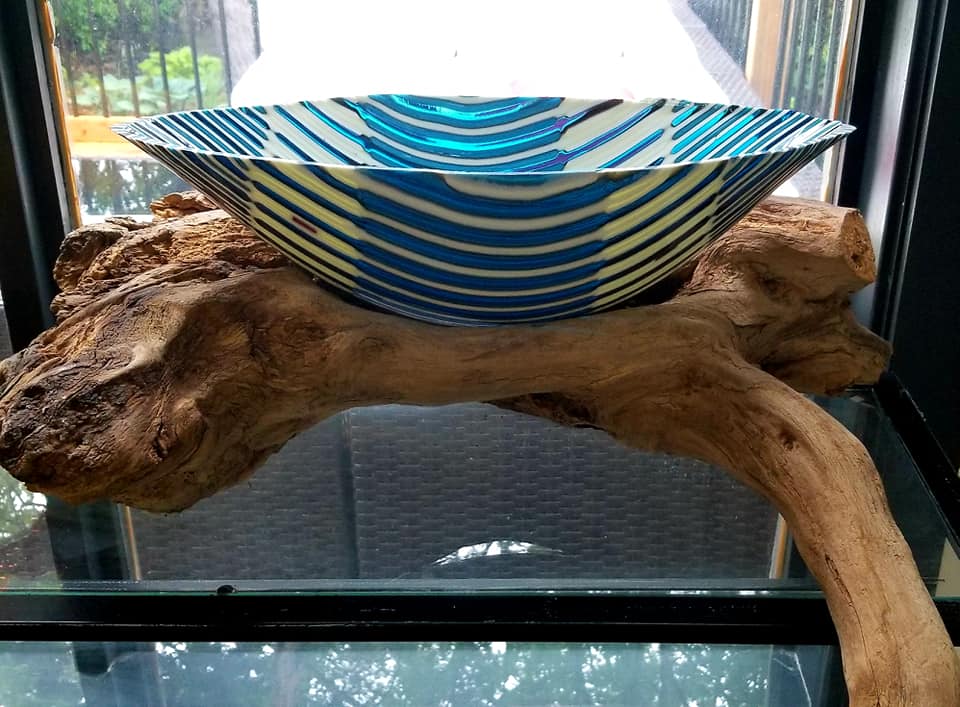 Do you have a space in your home - indoors or out - that could benefit from some colour? Glass fusing allows us to create an endless range of objects that capitalize on the unique properties of glass.

Regardless of your idea or your setting, Glass eMotions would love to help with your project.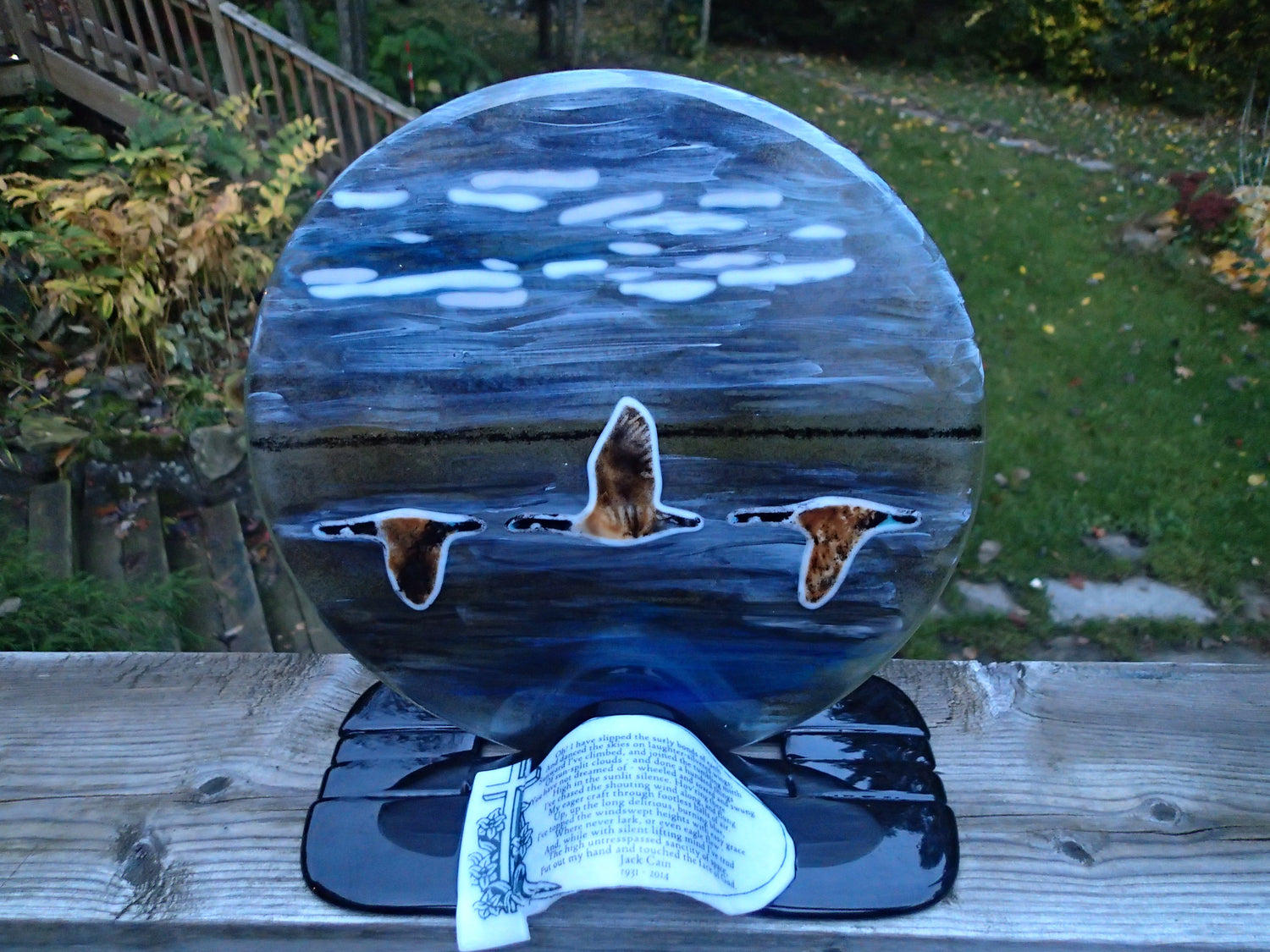 ​Commissioning any type of art is an extremely personal and creative process. Crystal will be able to transform your idea into a unique piece of art, that you will cherish forever.
Start by Reaching out Let me know your idea/concept.
1. Consultation

Together we will work to express your idea in glass.  Utilizing
different techniques you may be surprised we will be able to express
your the story you want to tell.

We will determine estimates and timeframes.

2. Design

During the design, it may be necessary to create a couple sample tiles (which will be included in the estimate) to ensure that your specifications and expectations are being met.

3. Creation

Once all the details and estimate are agreed to and your 50% deposit is provided, I can get started in the studio bringing your creation to life.

As soon as the work is completed, your commission will be ready for
pick-up, or we can arrange for shipping (as agreed to in the estimate).
Complete this form and I will contact you with 48 hours to obtain more details. I look forward to chatting with you soon.