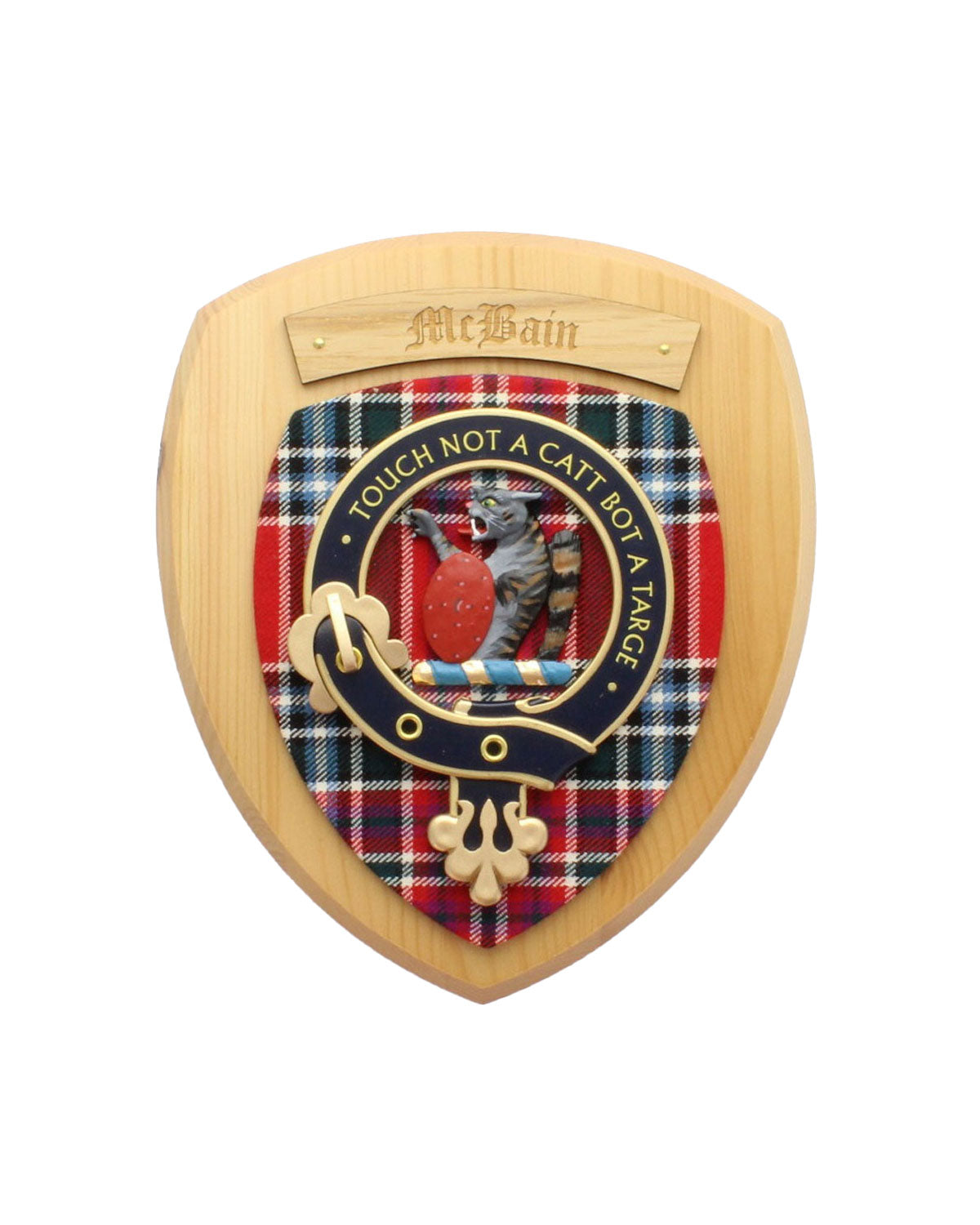 Tartan (Scottish Gaelic: Breacan) is a pattern consisting of criss-crossed horizontal and vertical bands in multiple colours.  For centuries, tartans have been a great source of pride in clan heritage and the history for those tied to them, be it by blood or marriage.  

Traditionally woven in wool and worn as a kiln, here at Glass eMotions, we re-create the traditional tartan patterns in another medium, one as ancient as the tartans themselves:  glass.  Woven with glass threads, our tartans are as exact replicas of the tartans as glass chemistry allows.  We respect the tartan tradition and know that in each tartan, every thread placement counts.

My name is Crystal Loke and my ancestry takes me back to John MacBean, (The surname originates from 'son of Bheathan,' the Gaelic word for 'Lively one.') who was born 1634 in Strathdeam, Invernessshire. 

Ask me about your family Tartan.  Together we can create a piece of art that will last for generations. Each piece is a unique work of art, pricing will vary.
Each tartan creation is unique and designed to match your family tartan.